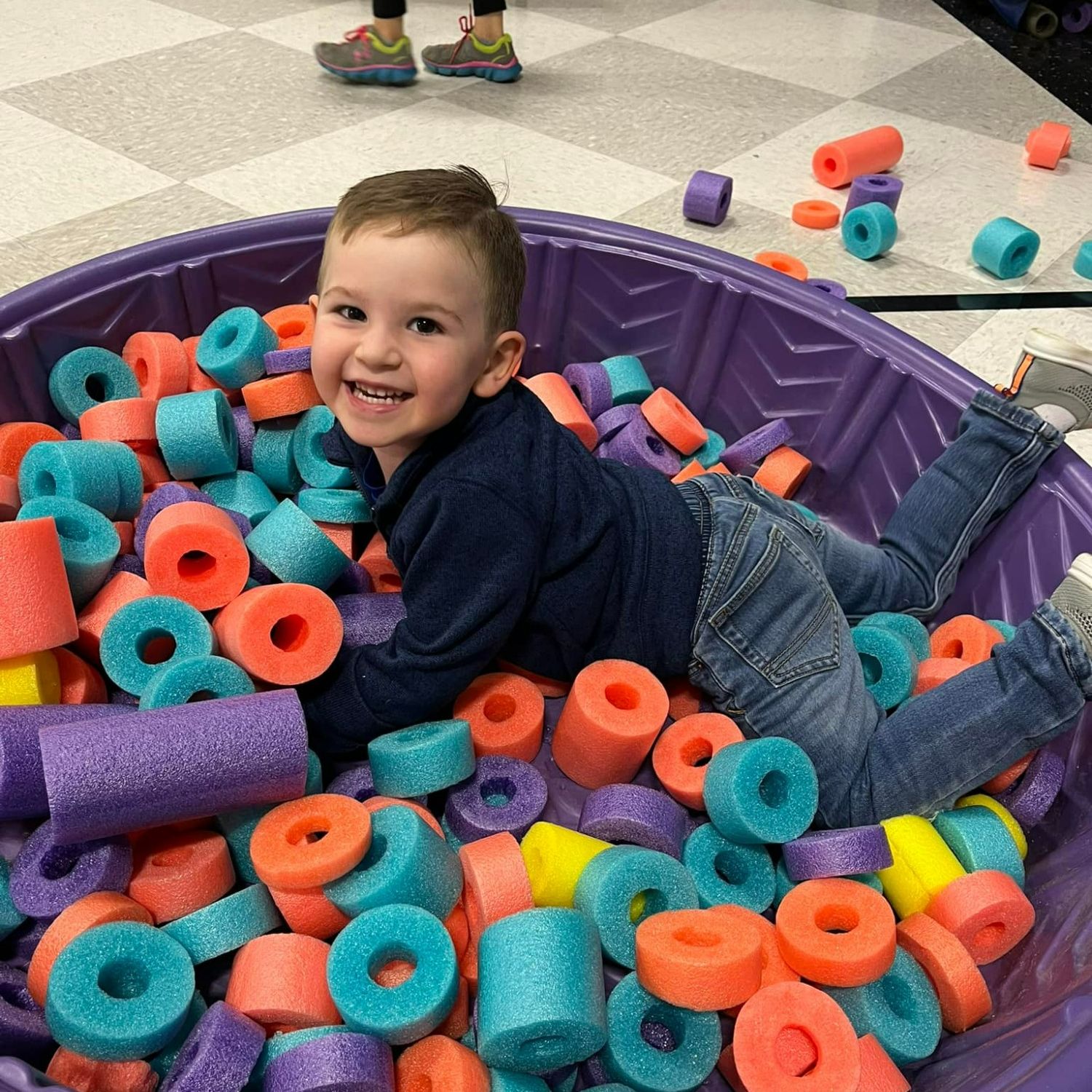 Children's Ministries
Children in Action
CIA (Children In Action) is open to children ages preschool through 5th grade. CIA meets Wednesdays from 5:30-7:30 in the Activities Center for a meal, service projects, bible study, and games.

On Sunday mornings during service, we offer Children's Church and Nursery for our families with young children.

2023 Updates!
Over the next couple of weeks, we will be collecting money for our Valentine's candy grams which will help raise money for us to put together bags for the homeless! You can purchase a candy gram before or after church and they will be ready the Sunday before valentines day!

Also feel free to donate small new blankets, bags, canned food that is able to be eaten without any prepping (spaghetti o's) water bottles, hand sanitizer, or anything you can think of to help someone in need! You can contact Amy Cannedy, Samantha Crockett, Drew Corbett, Pam Crawford, or Amy Greene with any questions!!

On March 11, we will be hosting a BRUNCH and BINGO! Mark your calendars and come out to eat and play bingo to win prizes!

Our annual Easter Egg hunt will be on April 1st! We will have hotdogs and dessert along with games and a fantastic egg hunt for all ages!

If you have any questions about any of these events/fundraisers or about the CIA program, please reach out to unionridgekids@gmail.com.

Follow our Facebook page for updates.