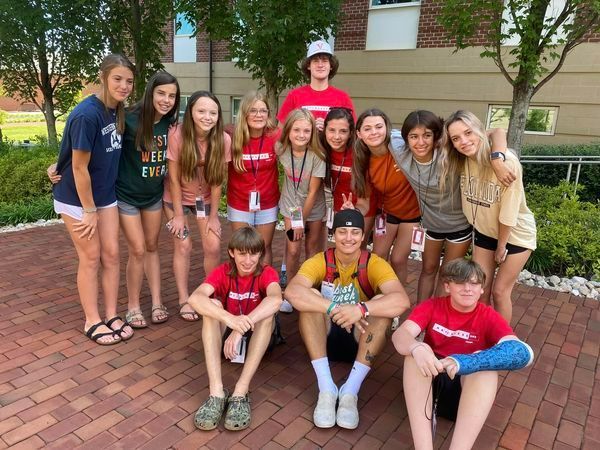 Youth Program
Welcome to the Youth Program at Union Ridge Church!
The Youth Program is open to middle and high school youth. Our program includes monthly events, service activities, and attendance to FUGE camp each summer.

For more information, contact Pastor Jose Esteban at unionridge.jose@gmail.com; 828-391-7959

2023 Upcoming Youth Events:
FUNDRAISER LUNCH
Following the church service on Sunday, February 19th, our youth are sponsoring a fundraising lunch. The menu includes a potato bar, salad, and dessert. Donations accepted and go towards Union Ridge Youth and "Fuge Camps".

WINTER JAM
The youth will be attending Winter Jam on Saturday, February 25th.
We will meet at the church at 1:45 p.m. Reach out to Jose as soon as possible
if you would like to go.

SCAVENGER HUNT
The Youth Scavenger Hunt will take place on Saturday, April 1st.

FUGE CAMPS
"Fuge Camps" is June 19th - 23rd. If you want to attend, please contact Jose via email or cell phone.

Follow our Facebook page for updates.